E-circles #adessonews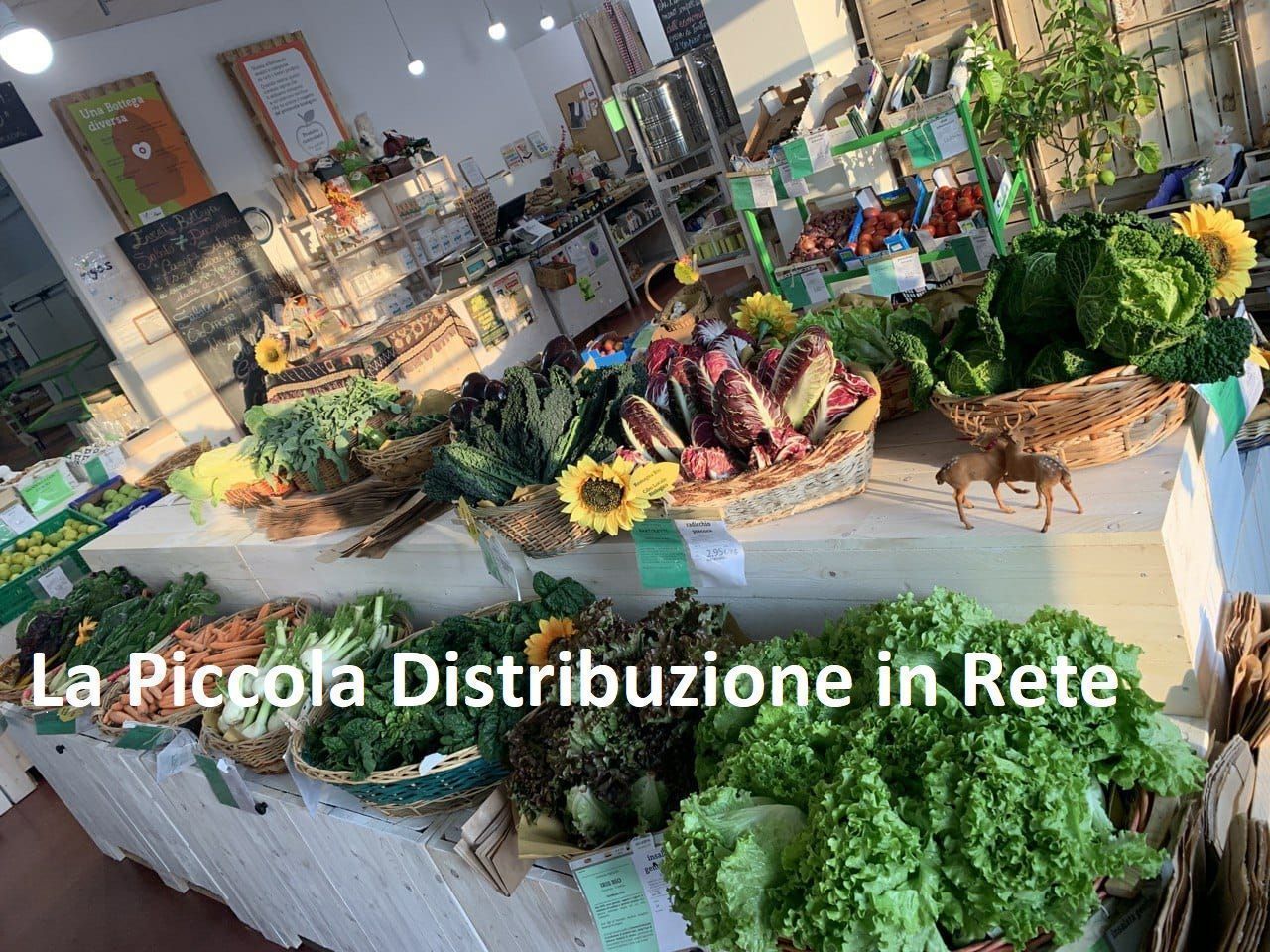 E-circles
Domenica, 11 Settembre 2022 – 12:30:38
Are you a Shop owner? Create a Buying Group and offer Innovative Services to your Customers.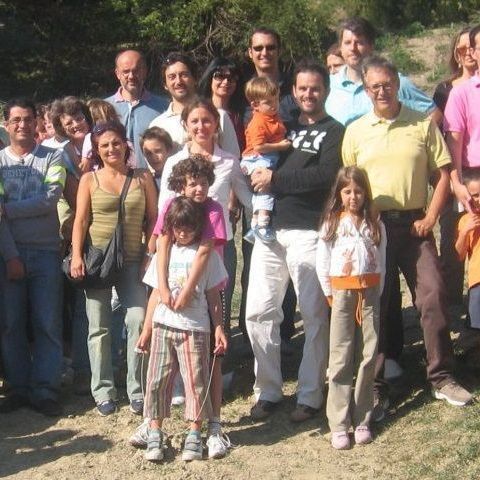 Participate in a Buying Group
We buy together, from local producers and artisans. Find a Buying Group in your area, or start one, starting with group of friends.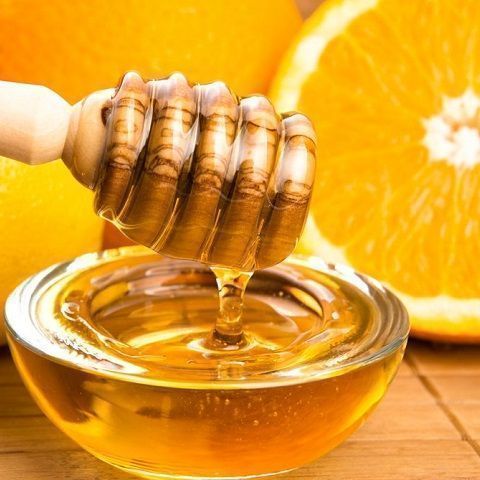 Visit the manufacturers Stands
Try the quality products offered on E-circles. E-commerce is only the first step, the goal is to encourage eco-sustainable forms of purchase.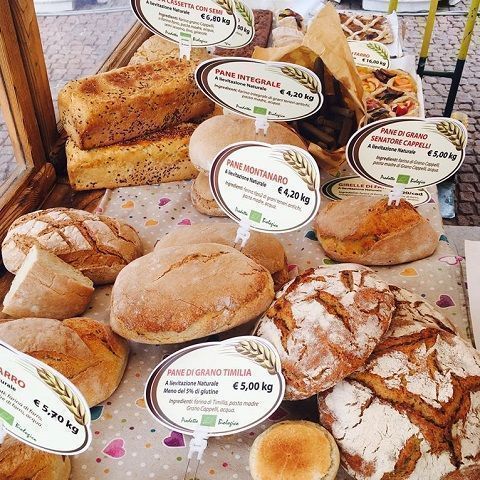 Enter the Stores
Find a nearby store and order online, picking up in-store or with home delivery. If you run a shop, you can sell here.
E-circles
Create a Network of Withdrawal and Home Delivery Points in the area to sell and distribute in an efficient and eco-sustainable way.
Buying Groups management software
Start a new Buying Group and manage it easily thanks to our management system.
Online Stands
Activate a free and commission free E-commerce with national and international shipping, describing your products in a rich and detailed way.
LOCAL & Green
Sell online the products of your store, optimize Home Deliveries and Advertising by delivering in the various municipalities on different days.
Circular Coops
A consortium of producers, artisans, shopkeepers and buyers, operating on a territory, according to the principles of the Circular Economy.
Countrymen abroad
We offer our typical products to those who have chosen to emigrate abroad, as well as to residents. Our primary objective is the formation of Buying Groups Abroad, in order to optimize transport.
Zero Waste
Promote your end-of-day unsold items locally and value your production waste instead of turning it into trash.
Social Shop
Create your Shop on Facebook and Instagram in a few minutes starting from your pricelist on E-circles.
Fair Trade Stores
Activating an E-commerce of fair trade products has never been easier, thanks to the use of the pricelists entered by suppliers.
Solidarity Shopping
Suspended purchase in favor of needy families.
Multiple quotations
Get the best purchasing conditions from our suppliers by contacting them all with a single message.
Time Bank
Exchange services and volunteering with other users in solidarity.
E-circles.org is the Circular Marketplace where you can buy and sell quality products, respectful of the environment and workers' rights.
Promote and Sell your products efficiently, optimizing transport, reducing advertising costs and eliminating waste.
Whether you are a private individual, an entrepreneur or are part of an association, E-circles can offer you some useful services. Let's see in detail what these services are and how to obtain them:
If you are a private user you can
Participate in an Buying Group, obtaining guaranteed quality products at the right price
Find high quality products, also environmental and social, selected by the Buying Groups
Start a new Purchase Group and manage a network of Withdrawal Points in the area
Obtain economic income by managing orders and deliveries in one or more Withdrawal Points
Start a new cooperative business in your area
Get to know personally the producers of the food and other products you buy and new people who share with you the sensitivity regarding health, environmental and ethical issues
Use the solidarity spending method to help families in financial difficulty
Contribute in various ways to the achievement of the European objectives of the 2030 Agenda
Non-profit Associations can collect donations in exchange for products
If you run a business you can
Sell your products to Buying Groups or to individual users through E-commerce
Offer your services to companies and private users
Make your company visible online and promote it in Italy or abroad
Receive requests for information or quotes from users, buying groups or other companies
Describe your company in the best possible way, highlighting its ethics in the treatment of employees, your path of ecological transition and social equality
Describe your products in the best possible way, specifying their production methods, organic or territorial certificates and the origin of the ingredients
Selling products by weight, receiving electronic payment after weighing
Share production waste with other companies
IT support for the creation and management of business and cooperative networks
Receive consultancy for participation in regional and European calls
We achieve the goals of the European Green Deal and the 2030 Agenda in the Territories, to help stop the Climate Change.
Our Mission is to promote the efficient use of resources by moving to a clean and circular economy by creating dedicated jobs.
1.3 Implement nationally appropriate social protection systems and measures for all, including floors, and by 2030 achieve substantial coverage of the poor and the vulnerable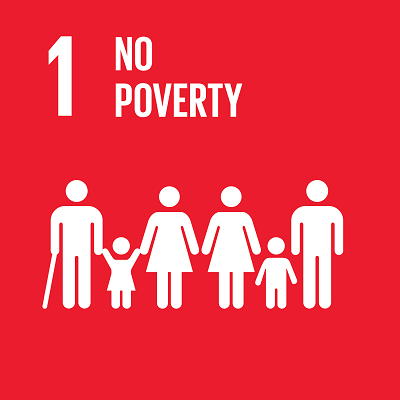 3.9 By 2030, substantially reduce the number of deaths and illnesses from hazardous chemicals and air, water and soil pollution and contamination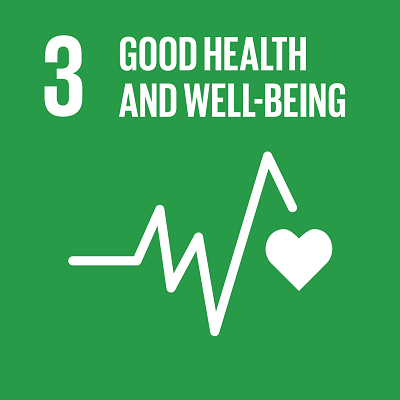 8.4 Improve progressively, through 2030, global resource efficiency in consumption and production and endeavour to decouple economic growth from environmental degradation, in accordance with the 10‑Year Framework of Programmes on Sustainable Consumption and Production, with developed countries taking the lead
8.8 Protect labour rights and promote safe and secure working environments for all workers, including migrant workers, in particular women migrants, and those in precarious employment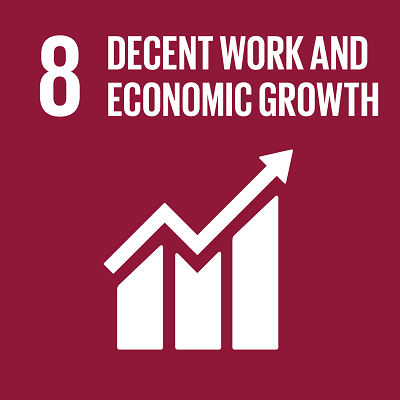 10.1 By 2030, progressively achieve and sustain income growth of the bottom 40 per cent of the population at a rate higher than the national average
10.2 By 2030, empower and promote the social, economic and political inclusion of all, irrespective of age, sex, disability, race, ethnicity, origin, religion or economic or other status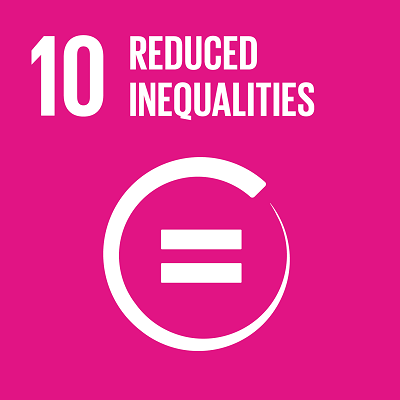 11.6 By 2030, reduce the adverse per capita environmental impact of cities, including by paying special attention to air quality and municipal and other waste management
11.a Support positive economic, social and environmental links between urban, peri-urban and rural areas by strengthening national and regional development planning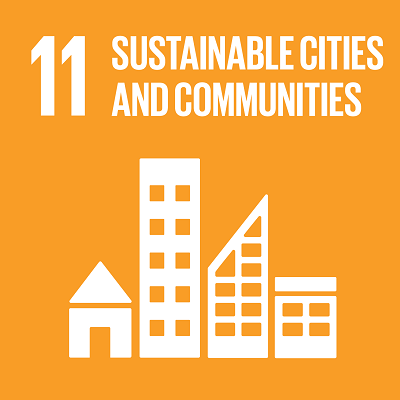 12.2 By 2030, achieve the sustainable management and efficient use of natural resources
12.3 By 2030, halve per capita global food waste at the retail and consumer levels and reduce food losses along production and supply chains, including post-harvest losses
12.5 By 2030, substantially reduce waste generation through prevention, reduction, recycling and reuse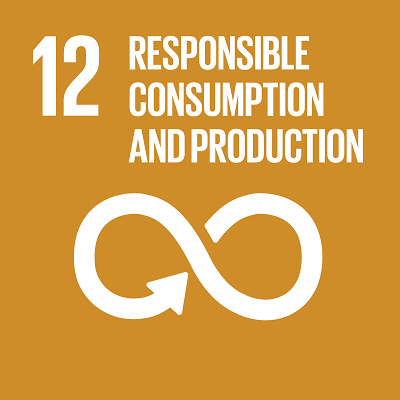 We start with individuals and/or companies strongly motivated to implement a new development model in their territory. The ecological transition takes place in small, self-sustaining steps from a financial point of view, thanks to new models of Cooperative.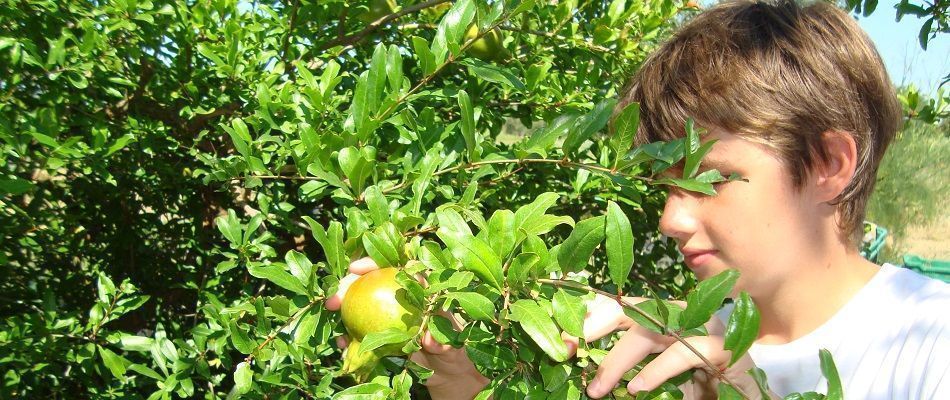 Here is a summary of how our project on the Territories develops, in seven steps:
Business digitization: we provide producers and shops with a web page and a free E-commerce to allow them to better tell themselves and promote and sell products online
Formation of Social Purchasing Groups: we provide the tools to form a Social Purchasing Group that allows to buy together from local companies, shortening the supply chain and reducing CO2 and pollution
Formation of Business Networks: companies are stronger if they collaborate with each other. The most digital entrepreneurs can help the less able to promote and sell their products together. This makes the offer more varied and interesting and allows to optimize transport
Formation of Buying Groups: once a certain number of users is reached, the Purchasing Group withdrawal point can evolve into a shop, and a cooperative is formed between companies and buyers
Evolution to Circular Coops: the store adds new eco-friendly services such as the sale of bulk products, the reuse of packaging, the use of renewable energy, the super-differentiated collection of some types of waste, the training of people and the creation in the field of forgotten professions (cobblers, tailors, repairs of technological tools, etc.)
Transition towards Circular Communities: thanks to the presence of the Circular Coops and our promotional activity, we will make aware an increasing number of people and companies of the principles of the Circular Economy. We will propose new solutions to local institutions in the field of waste, energy, transport, etc. and we will participate in their realization
Circular Europe: a network of Circular Territories is formed which can collaborate with each other in planning and construction of new eco-compatible infrastructures
E-circles also includes the most complete management software for Buying Groups, developed starting from the experience of foodcoopers who love to make things simply. You can choose between payment on delivery, or by electronic payments.
Advantages for Buying Groups
Direct relationship with producers, no commission on purchases
It simplifies collection of orders and management of withdrawal points
You can communicate with all food coops members and producers
It automates hospitality, logistics, cash and volunteer management
Tools for Buying Groups
Order of products by manufacturer or by category, with images and rich descriptions
Price lists always updated directly from manufacturers and customizable
Shipments Tracking
Management of internal lists, for exclusive use of own Buying Group
Welcome Group to contact and inform the new members
Organization of home delivery
Quality Group for Internal Certification of Producers
Management of shareholders and payment of membership fees
Collecting orders from individual referrals or pickup points
Automatic opening and closing of orders, at intervals or programmed
Management of volunteer shifts with specific job assignments
Packages completion mode
Simple internal communication management through notifications
Sending automatic notifications an hour before product withdrawal
Restore capability of the already archived orders
Ability to delegate orders or to order for someone else
Possibility to order products to be donated to the Solidarity Spending project
An internal notice-board for quick communications
Real-time chat with the staff for quick troubleshooting
History of orders, volunteer turns and statistics
Advantages for the Producer
Sell your products to Foodcoops and Purchasing Groups
Simple management of pricelists, orders and inventory
Sell ​​your products online with the utmost simplicity
Promote your company in Italy and abroad  
Tools for the Producer
Business page with a free E-Commerce
Quick pricelist management from one page only
Warehouse management, packages, minimum order quantities
Customization of sales, delivery, payment methods
Automatic compilation of custom excel order forms
Possibility to contact Food Coops
Change in amounts for products sold by weight
Possibility of receiving contacts from customers and quotation requests
Possibility to tell the good practices of Circular Economy and Biological Transition
Clicca qui per collegarti al sito e articolo dell'autore
"https://e-circles.org/"
Pubblichiamo solo i migliori articoli della rete. Clicca qui per visitare il sito di provenienza. SITE: the best of the best ⭐⭐⭐⭐⭐
Clicca qui per collegarti al sito e articolo dell'autore
La rete Adessonews è un aggregatore di news e replica gli articoli senza fini di lucro ma con finalità di critica, discussione od insegnamento, come previsto dall'art. 70 legge sul diritto d'autore e art. 41 della costituzione Italiana. Al termine di ciascun articolo è indicata la provenienza dell'articolo. Per richiedere la rimozione dell'articolo clicca qui